We do not give you just rooms to stay. We give you an environment so you can experience the best while on a holiday with us. Walk into our hotel and enjoy a refreshing, rejuvenating, day-off with us.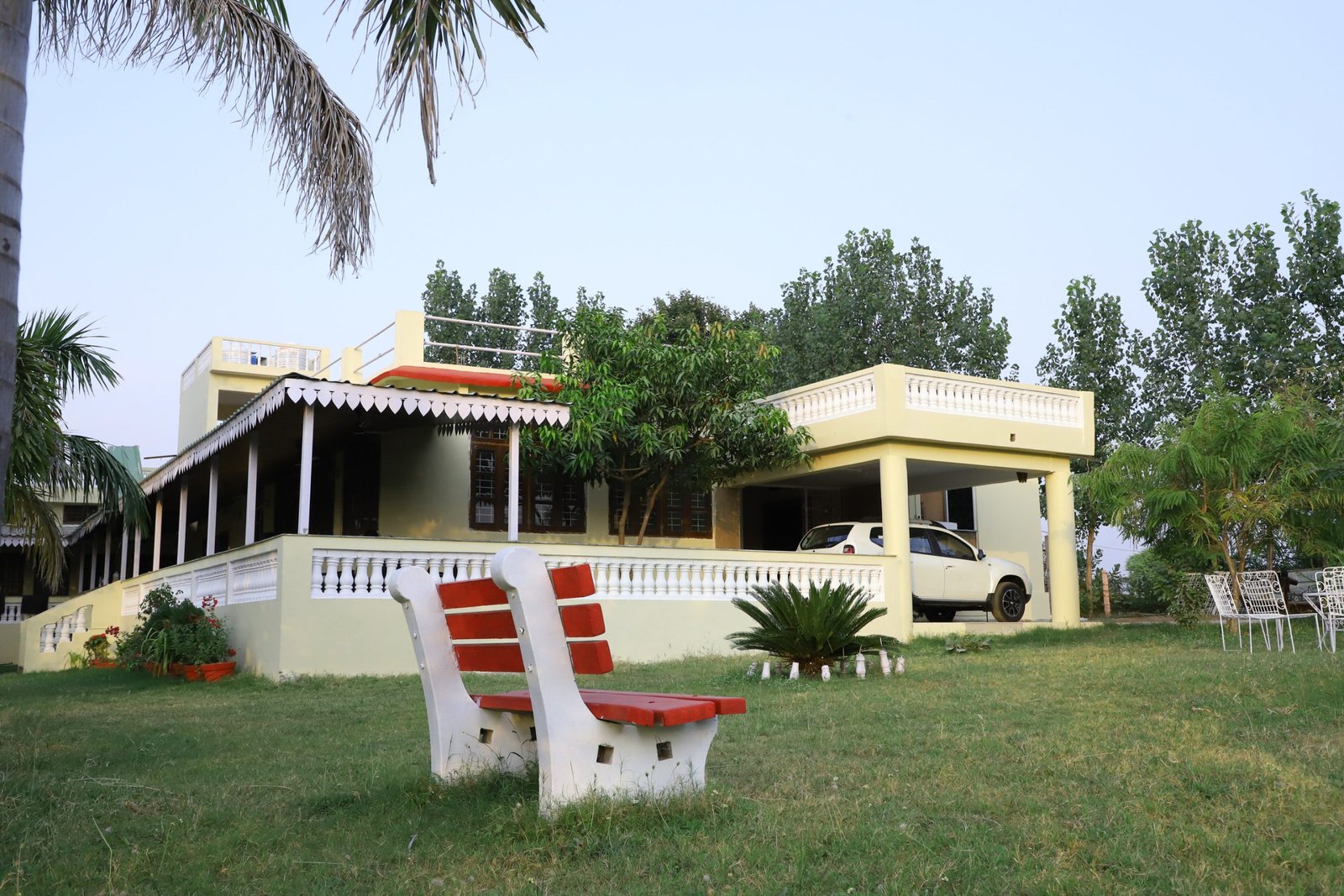 Karnavati Home Stay
Splendid Getaway for Nature Lovers Looking for a place that can mesmerize you and bring peace to your soul? Set amidst the beauty and serenity of nature, Karnavati Retreat is the perfect destination for you. An amazing getaway, situated close to the world heritage, Khajurao Temples, and Panna National park, Karnavati Retreat is surely heaven for the visitors. If you love heritage and culture, then plan a trip to Khajurao temples and stay at Karnavati River side Property to experience awesomeness of nature. While staying here, you can easily catch glimpse of various wild animals at Panna National Park including Cheetal, Bengal Tiger, Nilgai, Sloth bear, and Sambhar. Not just this, several senior citizens travel to stay at Karnavati to spend great time while watching birds.
WHY GUEST CHOOSE US?
This property has lots to offer to its visitors and promises to make their trip fun filled and highly exciting. For those who wish to relax and spend time away from the noisiness of city life, Karnavati Retreat would be like an escape from all the stress. Located nearby Khajurao Temple and Panna National Park, this property is spectacularly designed so that people can have a glimpse of nature as well as luxury. Rooms have been given a classic touch to ensure that visitors can relax and feel totally refreshed. Lush green plants, tall trees, strong mountains and beautiful rivers await you as you plan your trip at Karnavati Retreat. You can relax in the sitting area and enjoy the beautiful view that is offered around the property.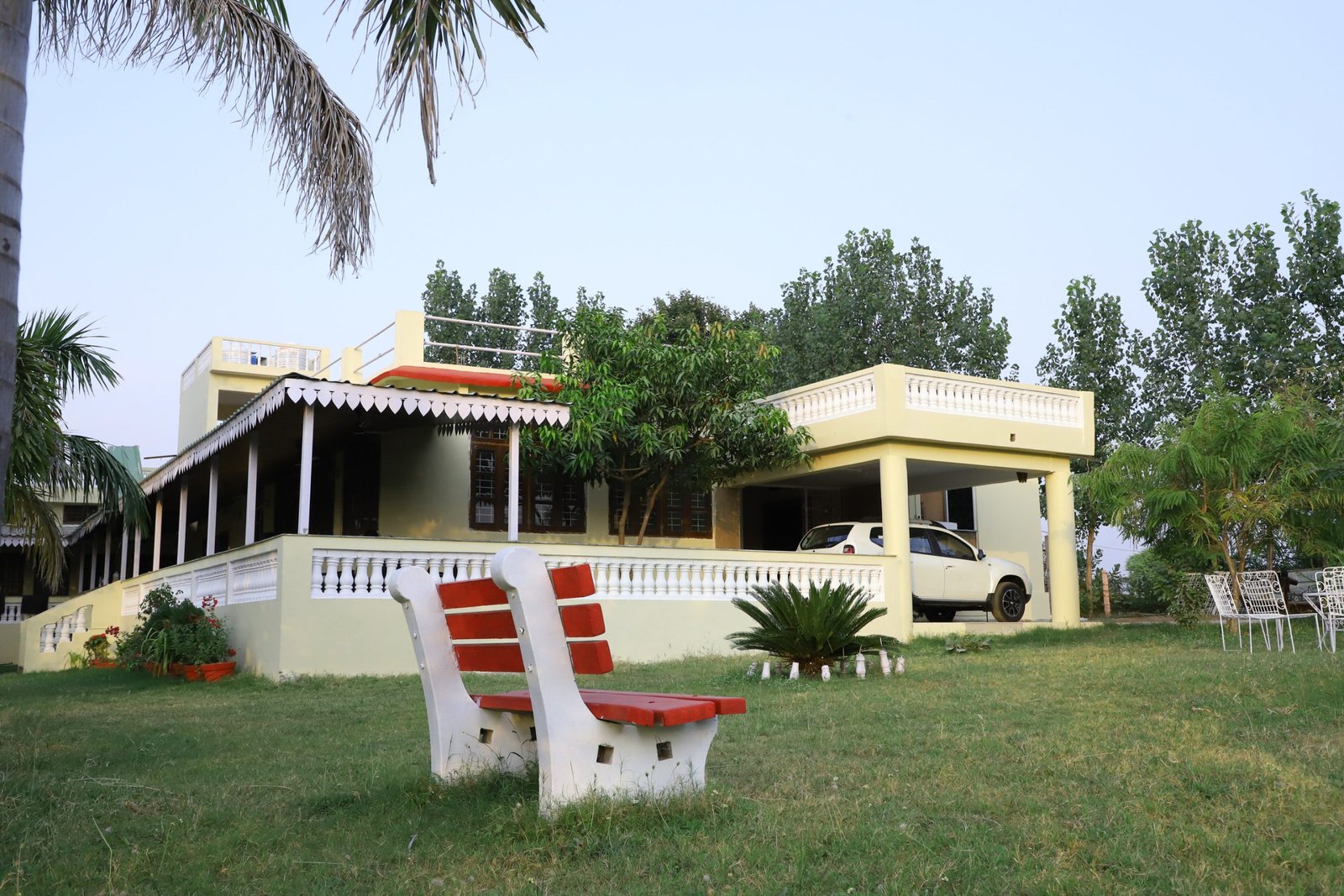 Video Gallery
Karnavati is perfect destination for those who love nature and outing. The famous Khajuraho temples are undoubtedly the prime tourist destination which attracts visitors from all parts of the world. Not just these, several sacred temples are located in and near Panna, which are also famous for attracting hundreds of visitors every day. You can also enjoy full and half day private tours for Khajuraho temple and Panna National Park. There are countless tourist places nearby and another prominent one includes the Kalinjar fort. Offering grand insight into the heritage and culture of the lost era, this place is ideal for history lovers. With several small and huge temples inside this fort, visitors never miss to see the Shiva Temple at Kalinjar Fort.
Plan an Unforgettable Experience in Panna Today!
We can help you fit your stay and experience within your allotted budget.
You can be always up to date with our resort new offer!